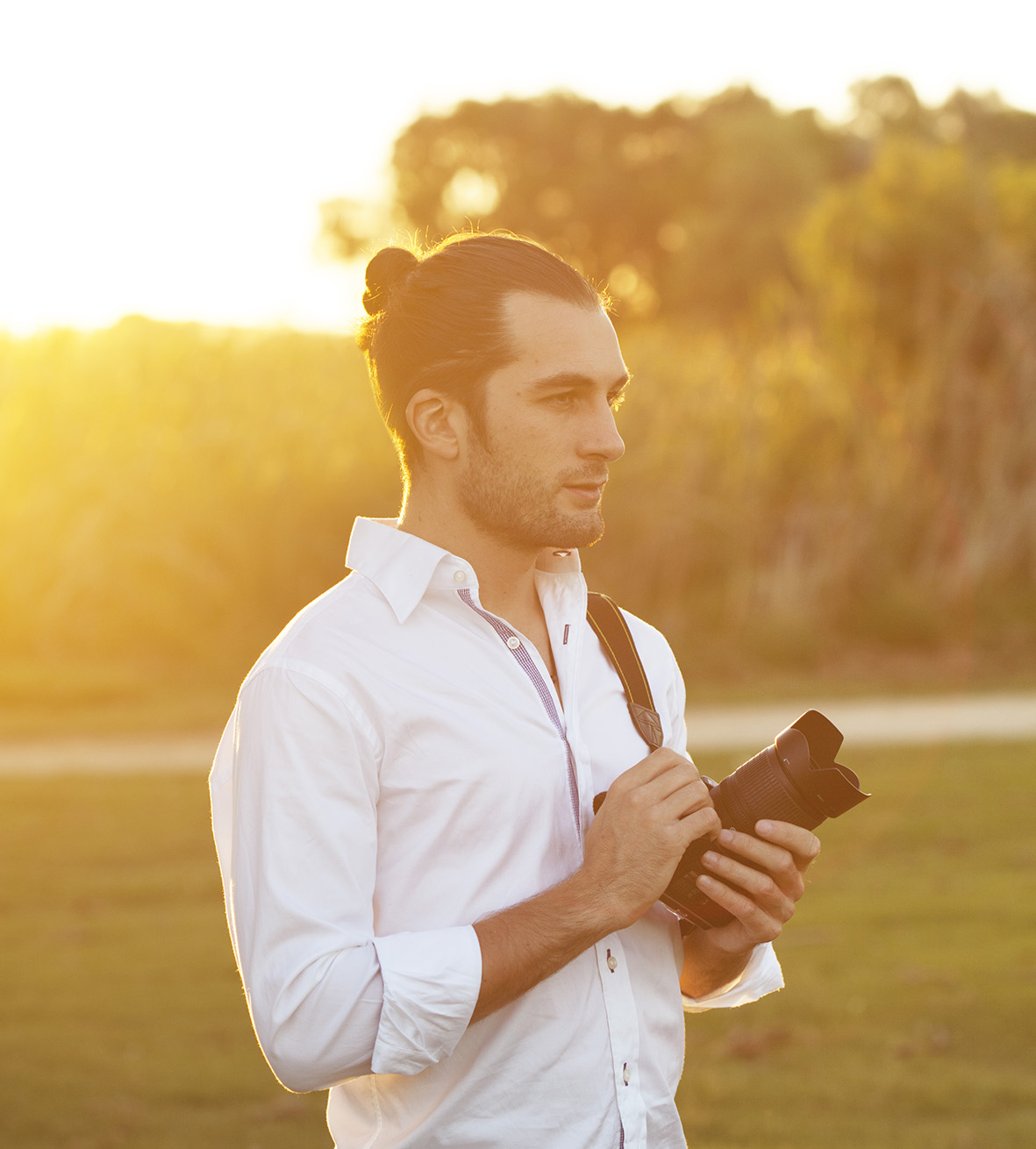 A FEW WORDS ABOUT
MAURO
Mauro is an Italian professional photographer currently based in Perth, Australia.

Kaleidoscope arts

Sharpcloset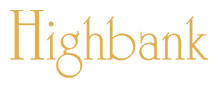 Highbank wines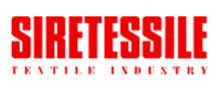 Siretessile group Italy

Swave Dance

Smartgirls

Kulcha arts

Col del Lupo Italy

Wellclean services Perth

We own a dance company in Perth and we had the chance to work with Mauro Cattelan on different projects. We found his work fantastic! We love his style and how he creates images with good composition, contrast and emotion. It's not just quality and professionalism, Mauro brings the magic on what he is capturing. We found a talented artist behind the camera and that matter a lot as dancers.
KEVIN AND CAMILA
Dancers and owners of Swave Dance

We were thrilled with the images Mauro provided for our family photo shoot. Not only was Mauro professional and patient ( with 2 kids and a dog!) but the quality and candidness of the photos were exactly what we were hoping for. We transferred many of the photos onto canvases and used as gifts for family members, to which one recipient replied 'that's the best photo I have ever seen'. I would certainly recommend Mauro to my family friends.
Dayna Bennett
family photos

Mauro and I have worked on various projects over the last few years. He has photographed for me professionally as well as personally and always is on point. The service Mauro provides is so professional, technically skilled and creative that the result has been pure magic. Whether a fashion shoot, creative photography, weddings, any event Mauro is more than equipped to do the job and you will be recommending him like I do.
David Metliss
Hairstylist, managing director and co-founder Assisting Your Life to Achieve

Mauro is an amazing photographer and great to work with. His ability to capture the essence of a scene is outstanding with his excellent attention to detail and follow up services. The first time I saw his work I knew he was a very special artist. His portraiture work is also brilliant and he is very personable and can keep the subjects at ease. I can strongly recommend Mauro for any professional photographic and associated design work.
Jon Cope
Director Kaleidoscope Multicultural Arts Management